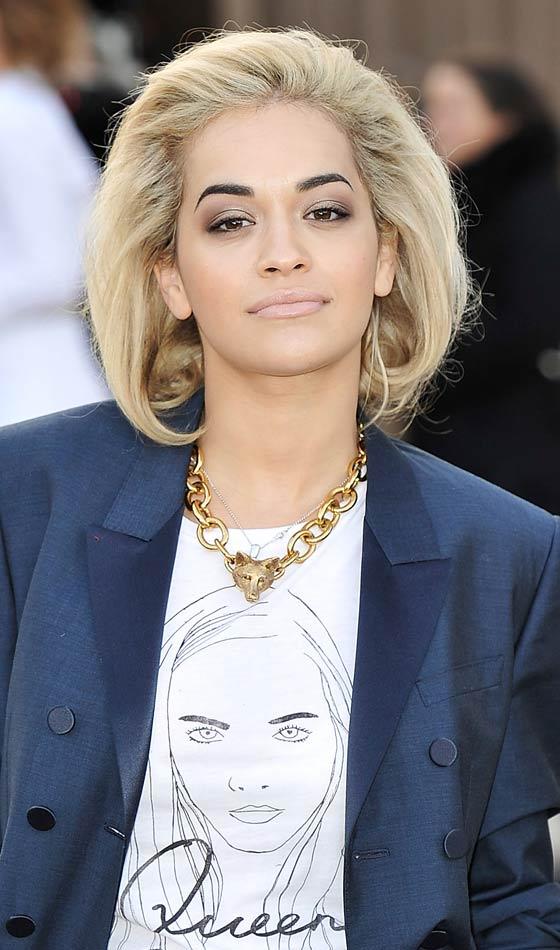 Do you have the most versatile face shape, an oval face? Great! Now, stop for a second and congratulate yourself, for you are blessed! Perfectly fitting an "ideal face" bill, the ovals are equally versatile when it comes to the in-trend, bob hairstyles.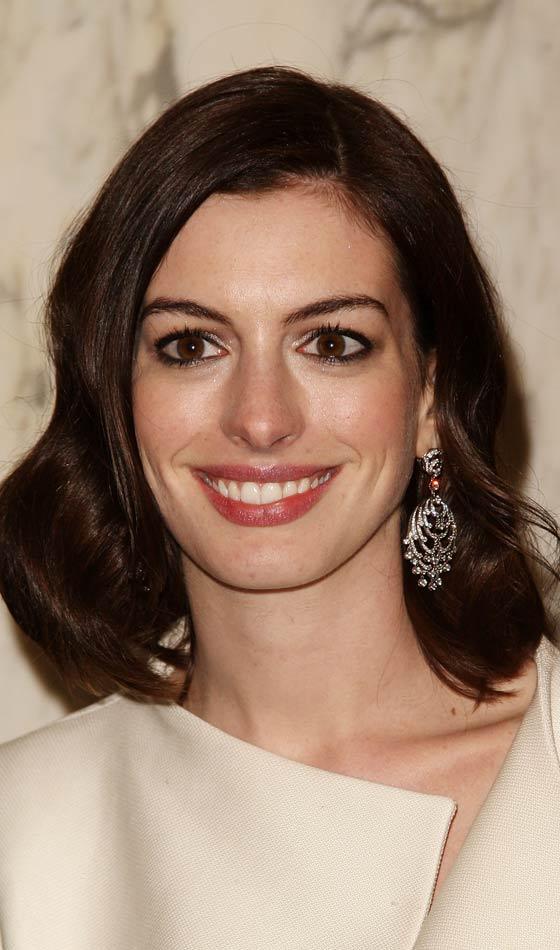 Actress Anne Hathaway sports an adorable wavy bob hairdo and a surreal texture and volume. For those of you with medium or long bob haircut, wear your hair up with the aid of bobby pins and hair clips.
To get Anna's cute waves in the bottom, use hair rollers or a curling iron on small sections of damp hair. For a fresh salon blowout or if you want to give your tresses some shape, make sure to leave your hair on the heat for a bit longer. Finish off the look by setting them with a light hairspray.
Blunt Bob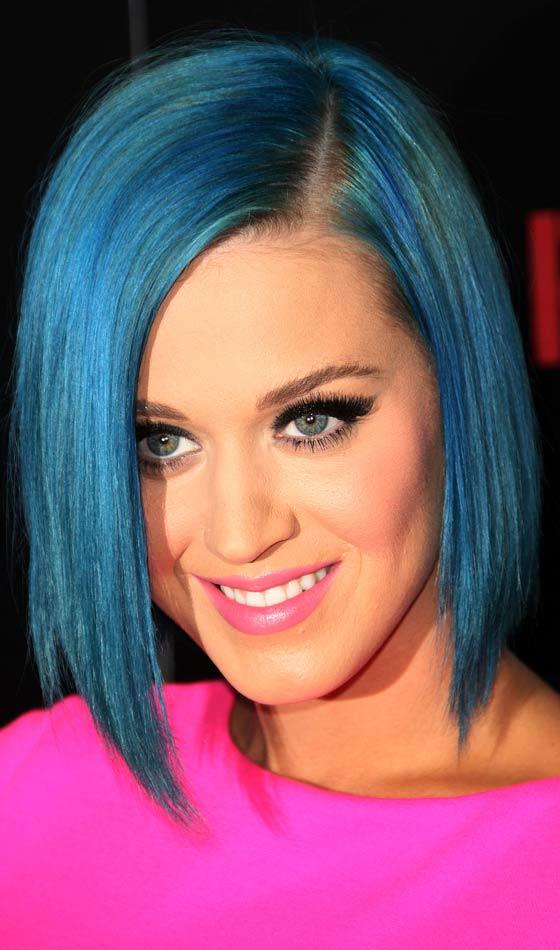 Songstress Katy Perry looks fun and flirty with her medium-length, blunt and straight bob. A great short bob haircut for oval face, this hairstyle has a slightly rounded cut that softens the overall look perfectly. We love how Katy has adopted a daring and vibrant hair colour. The blue hue certainly warms up her fair complexion. Like we always suggest, for a fresh and bold look, add a hint of colour to your hair.
Tip: When deciding to change your hair colour, choose the shade carefully and make sure the shade complements your complexion.